Interested in a custom Bettinardi putter? Learn about the process below.  

Pick the putter head shape that best fits your game.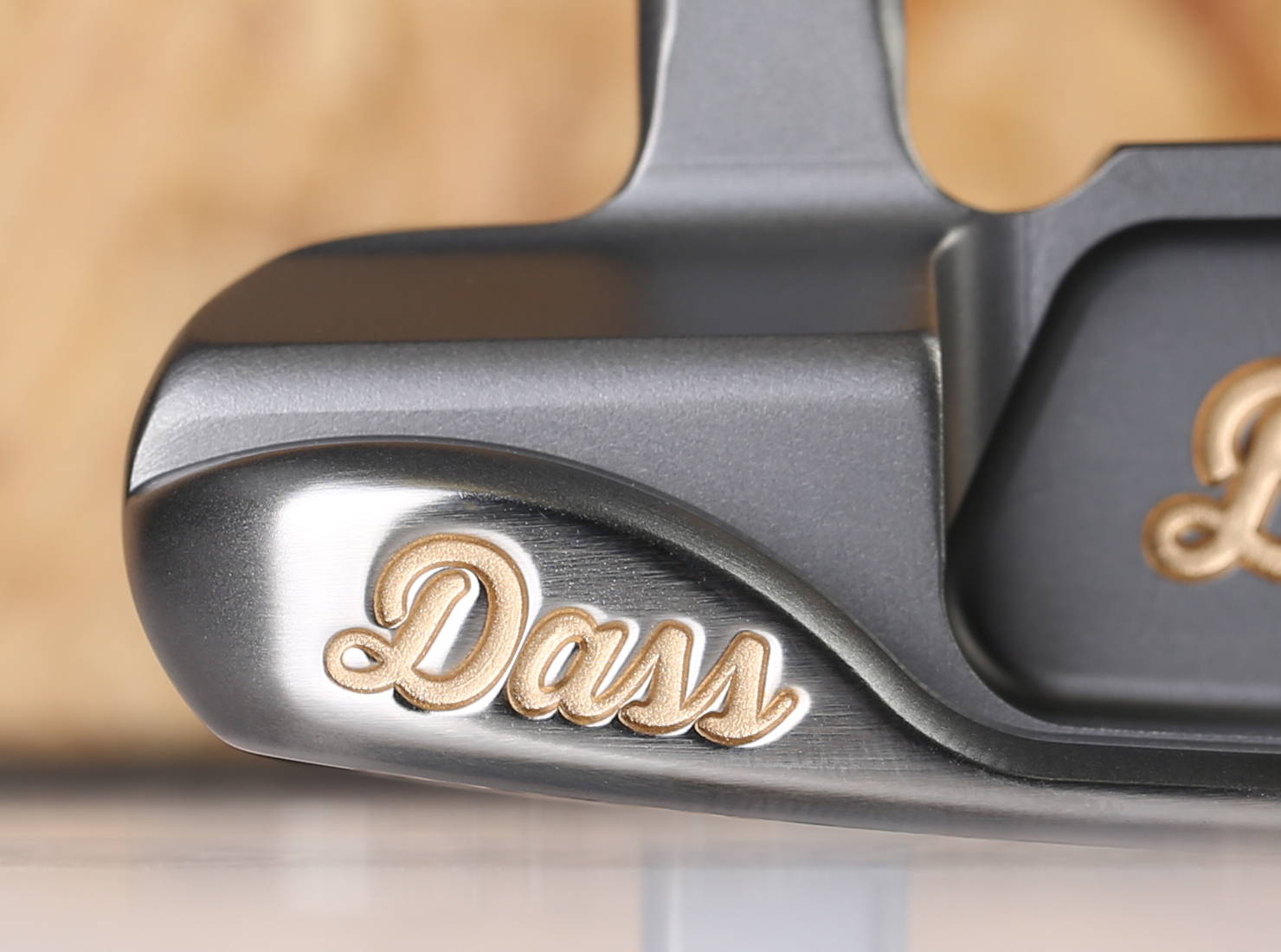 DASS stands for Double-Aged Stainless Steel which is our most premium metal. The base material, 303 Stainless Steel, is heat treated two times, first baking the metal to 650 degrees, followed by a cool down and then back into the oven at 450 degrees with a final cool down. This process is referred to "double-aged, or double-annealed". Robert J. Bettinardi began doing this in the early-mid 2000's in order to find a softer, more premium metal that machines like butter, and most importantly extremely soft when putting.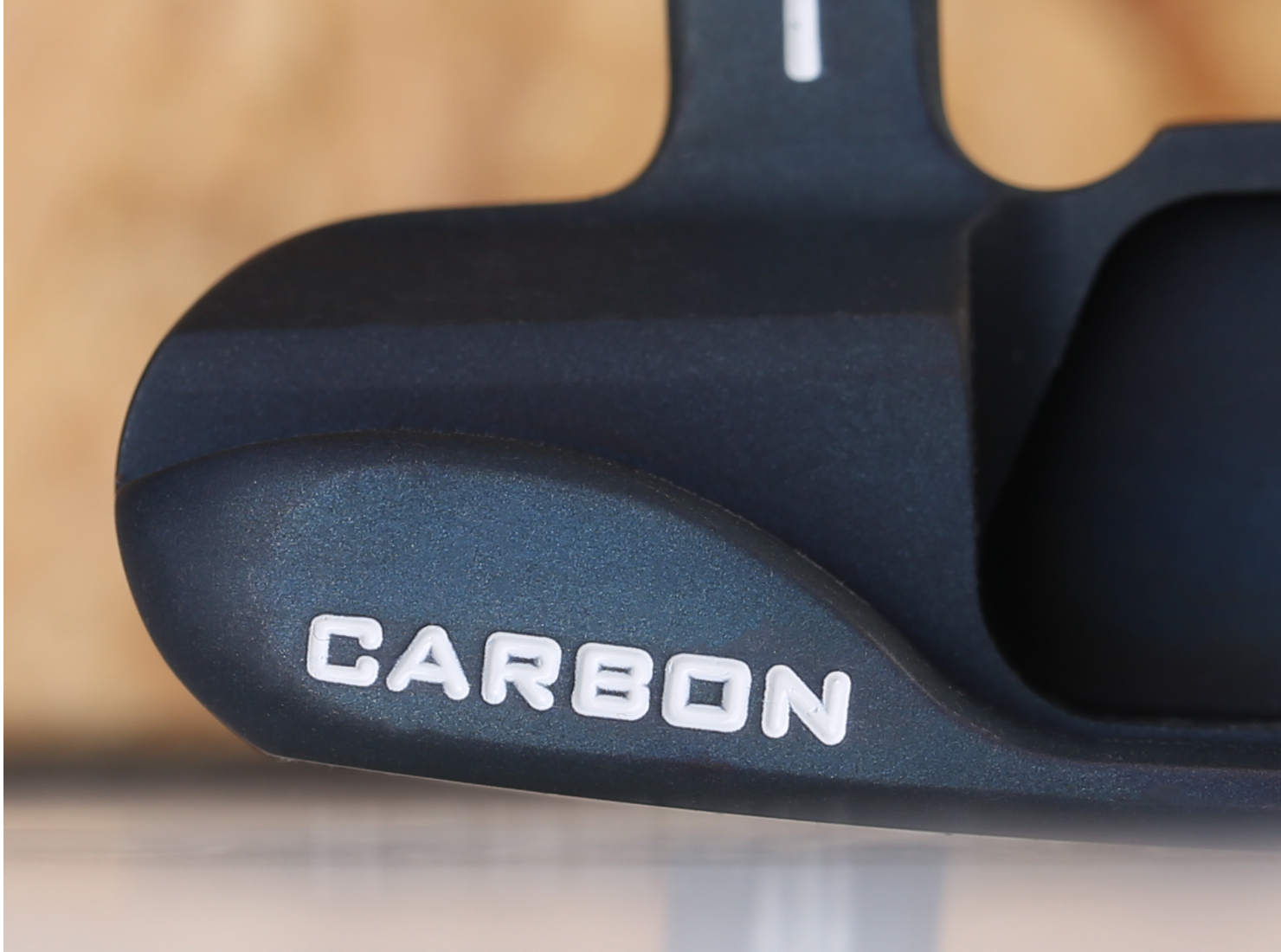 Our Carbon putters are milled from a proprietary blend of American made Soft Carbon Steel. Carbon Steel allows for exceptional machinability, and provides for a slightly softer feel at impact than stainless. Raw carbon putters are intended to naturally patina over time. A PVD finish can be added to Carbon putters to provide an aesthetically pleasing, and durable appearance. Many Tour players and golfers find the material to feel softer, and more crisp at impact than Stainless Steel and love the natural finish that reflects on the putter head over time.
3. PICK YOUR FACE MILLING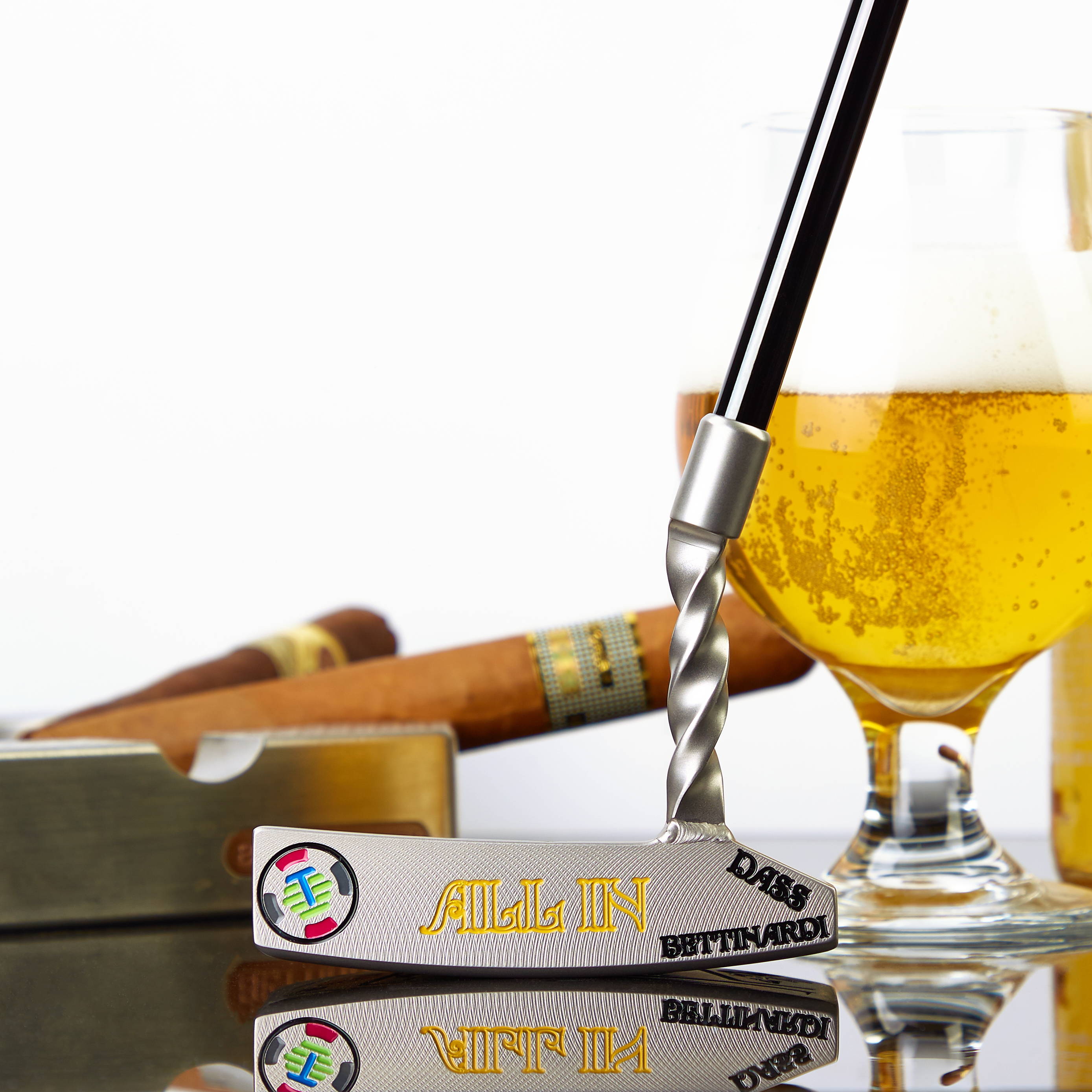 Fancy Face or Decorative Face Milling
• Proprietary milling process
• Allows for more intricate detailed engraving
• Popular Face Millings include: Diamond Cut FIT Face, Wavy Face Milling, Decorative Nano-engraving, and more.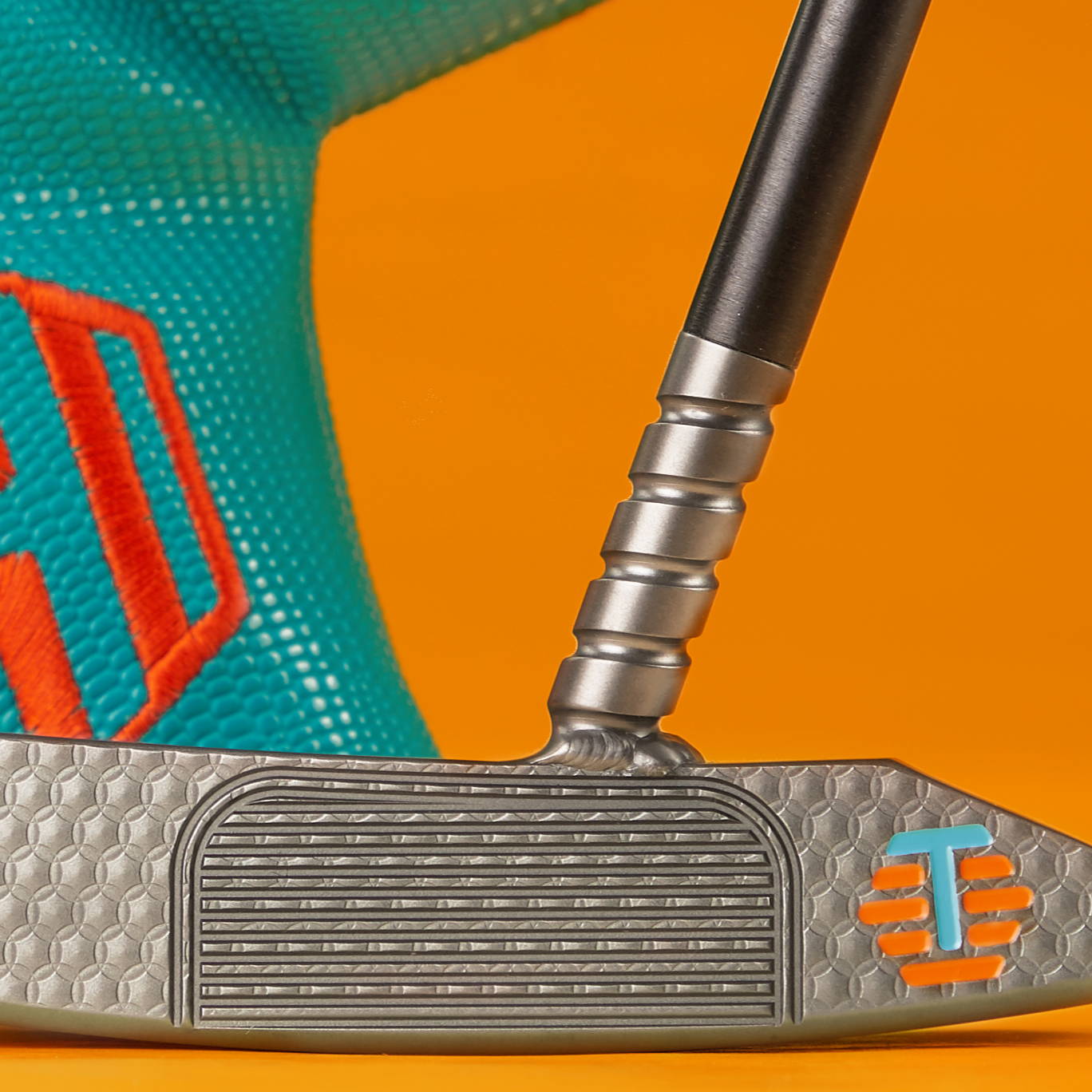 F.I.T. (Feel Impact Technology) Face
• Softest feel at impact
• Made for players with an aggressive putting style
•Bettinardi milling process that eliminates inserts
 
Super-Fly Face Milling
• Muted, yet responsive feel at impact

• Made for players looking for both consistent speed and feel
• Patented Bettinardi milling technology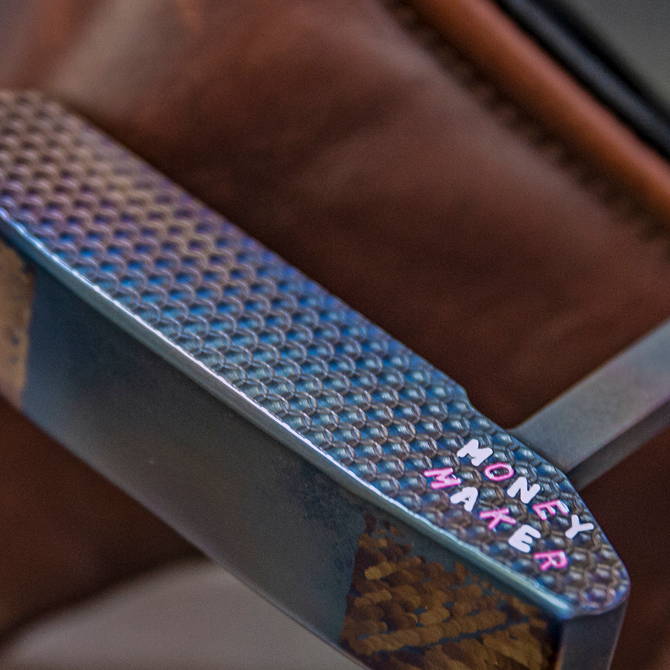 Micro-honeycomb Face Milling
• Firm feel at impact
• Made for players conscious of speed
• Patented Bettinardi milling technology
4. ADDITIONAL FEATURES (HOSEL)


If you cannot find a one-piece milled head that suits your game, we offer a variety of necks and Tour-approved welding for specific toe hang, offset, and other options to be desired.

5. CUSTOM ENGRAVING & DETAILS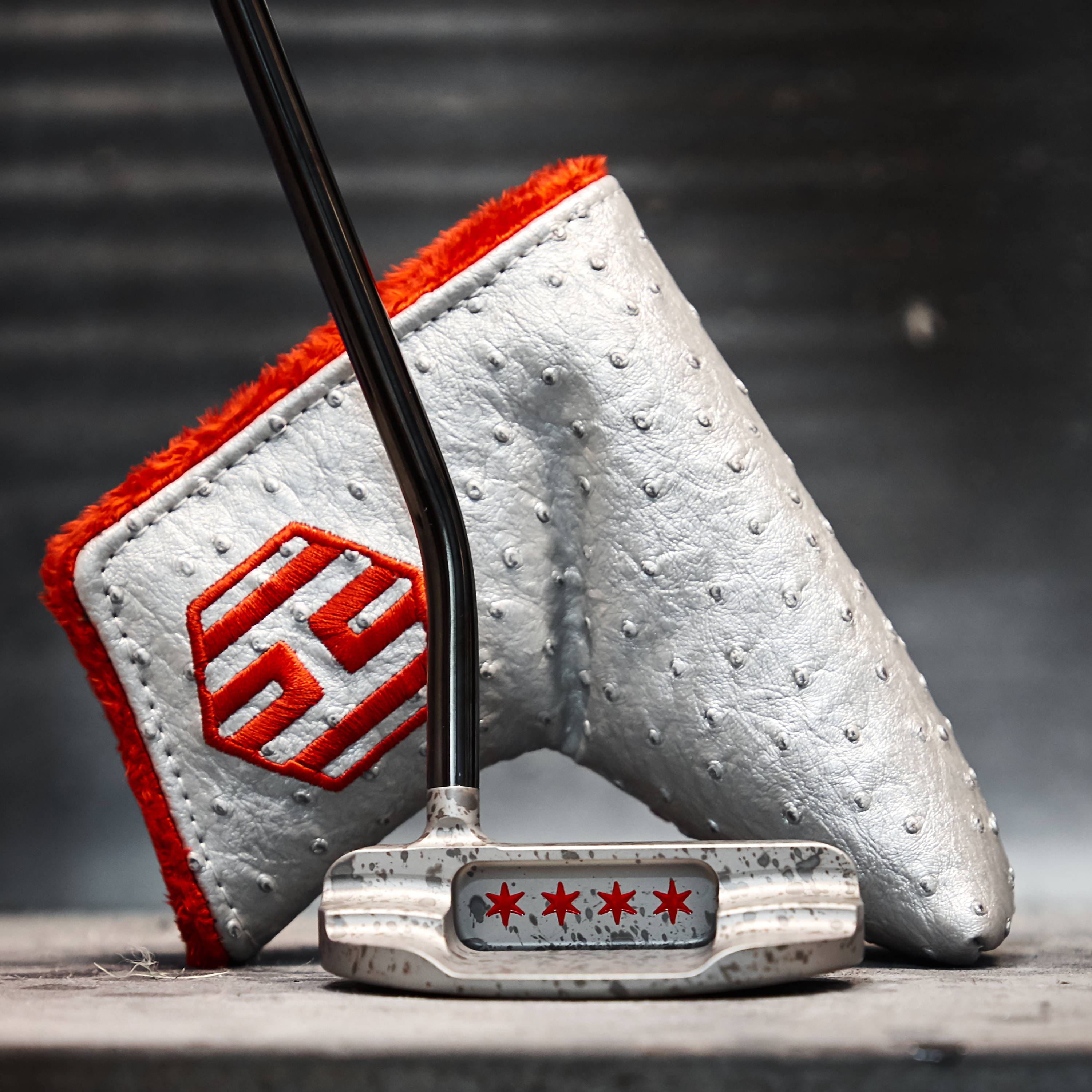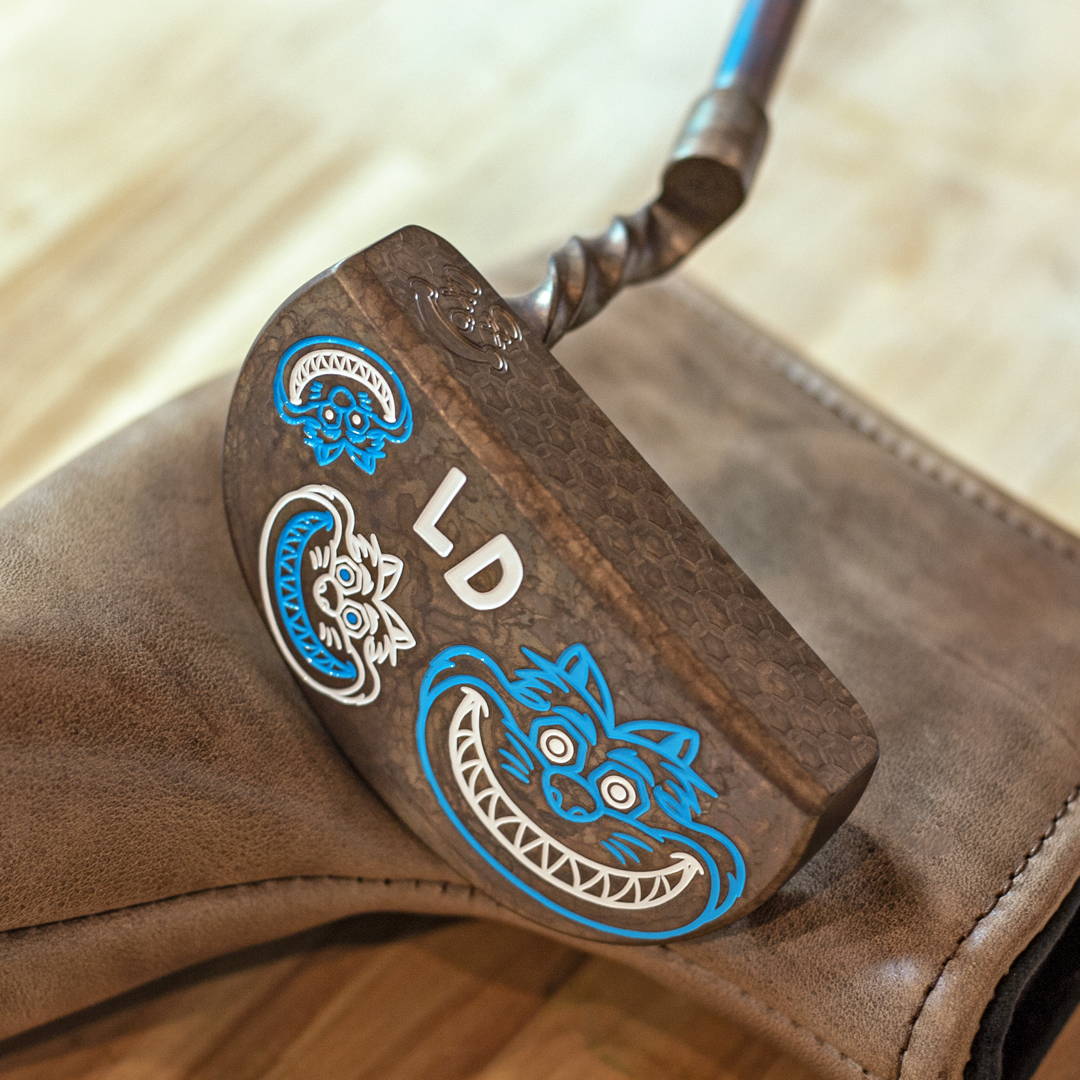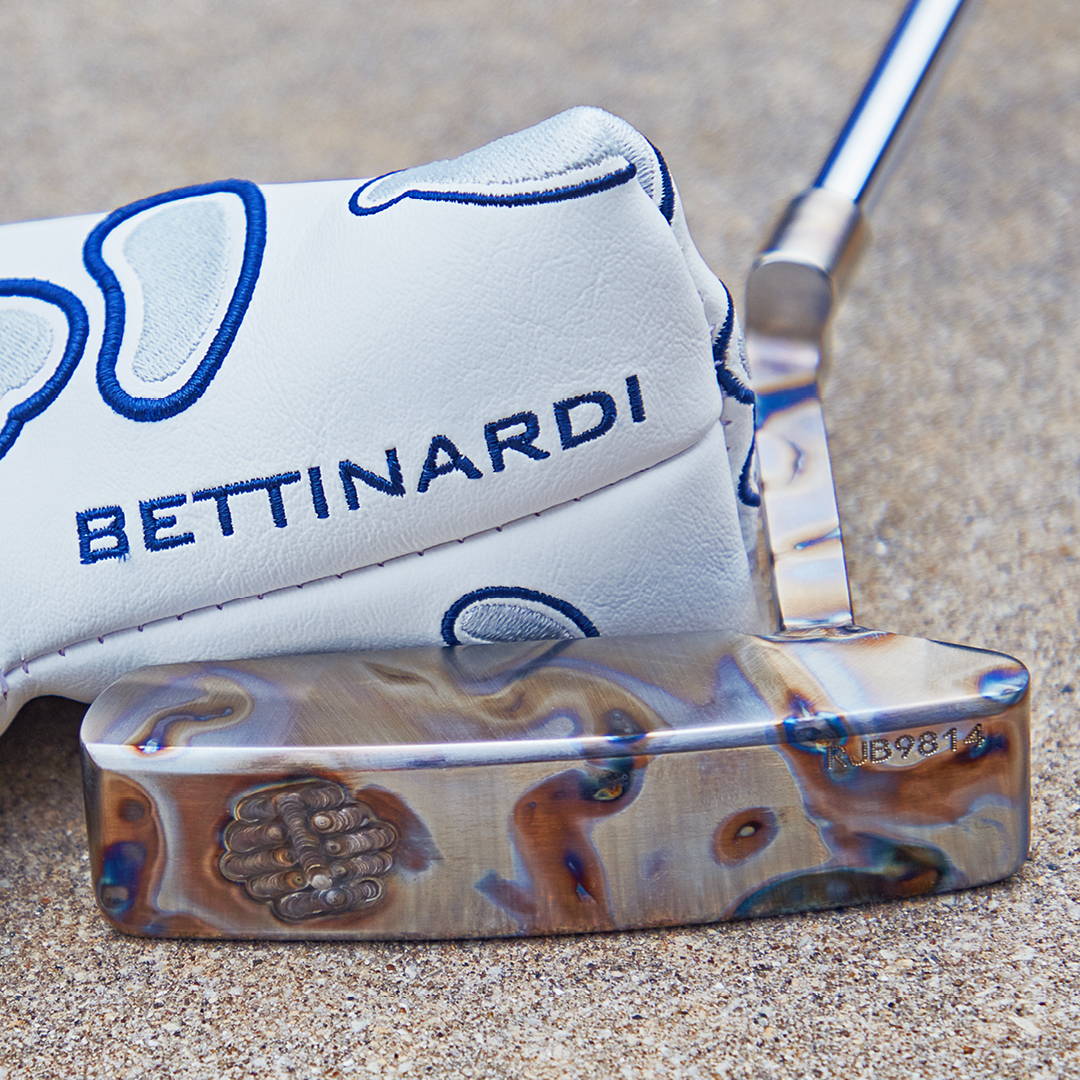 Choose from a wide assortment of custom Lamkin Deep Etch corded grips, and Gripmaster leather for a more premium feel.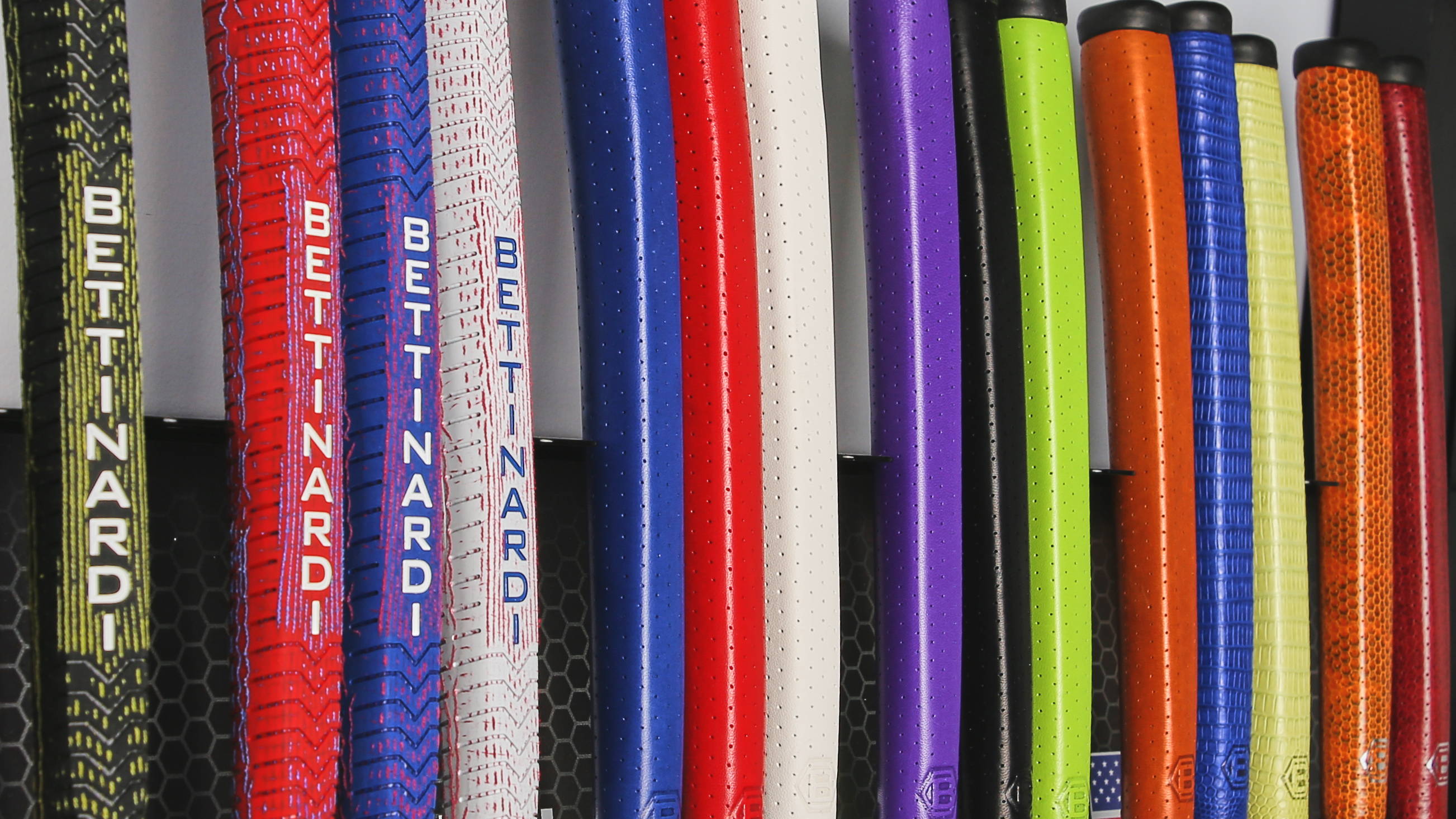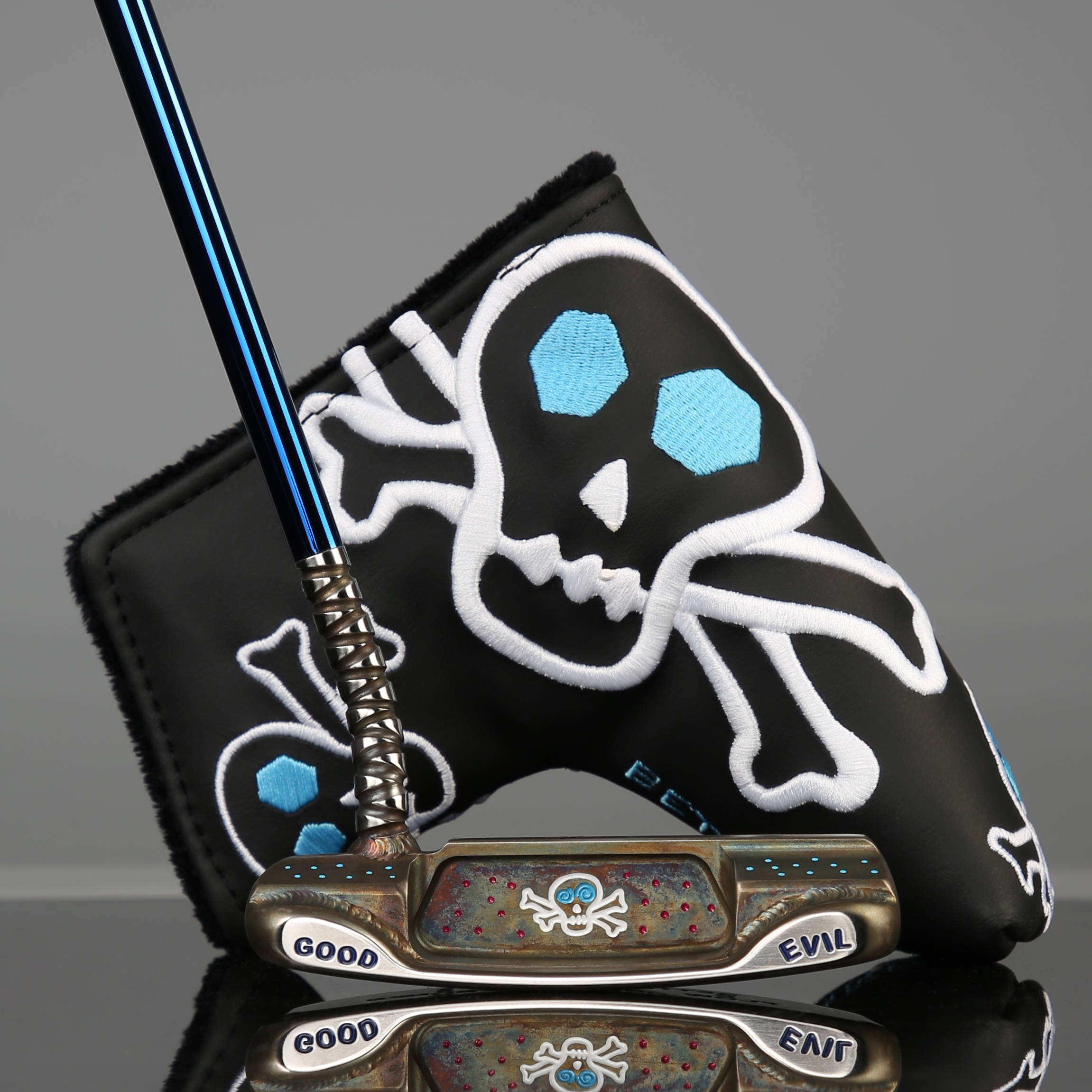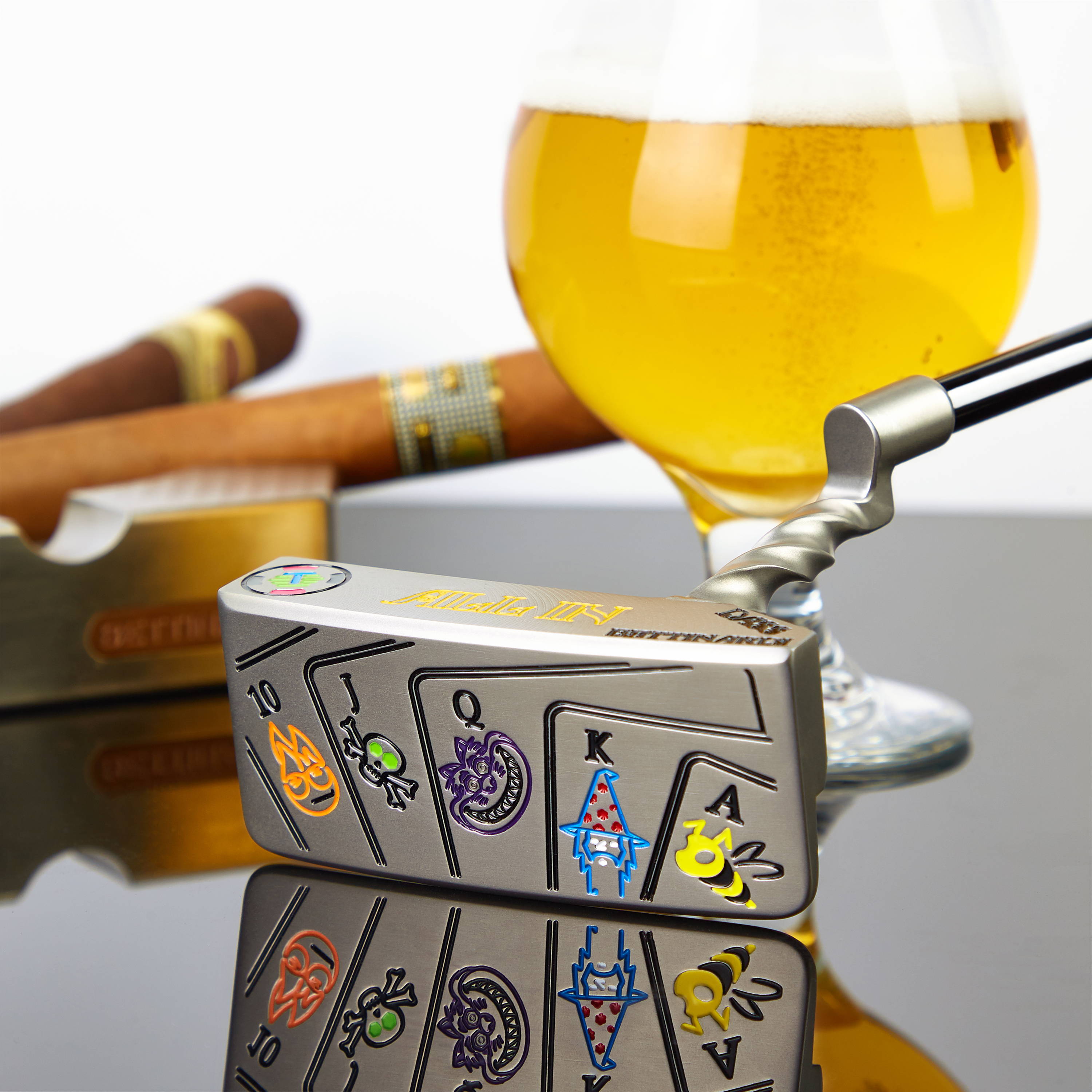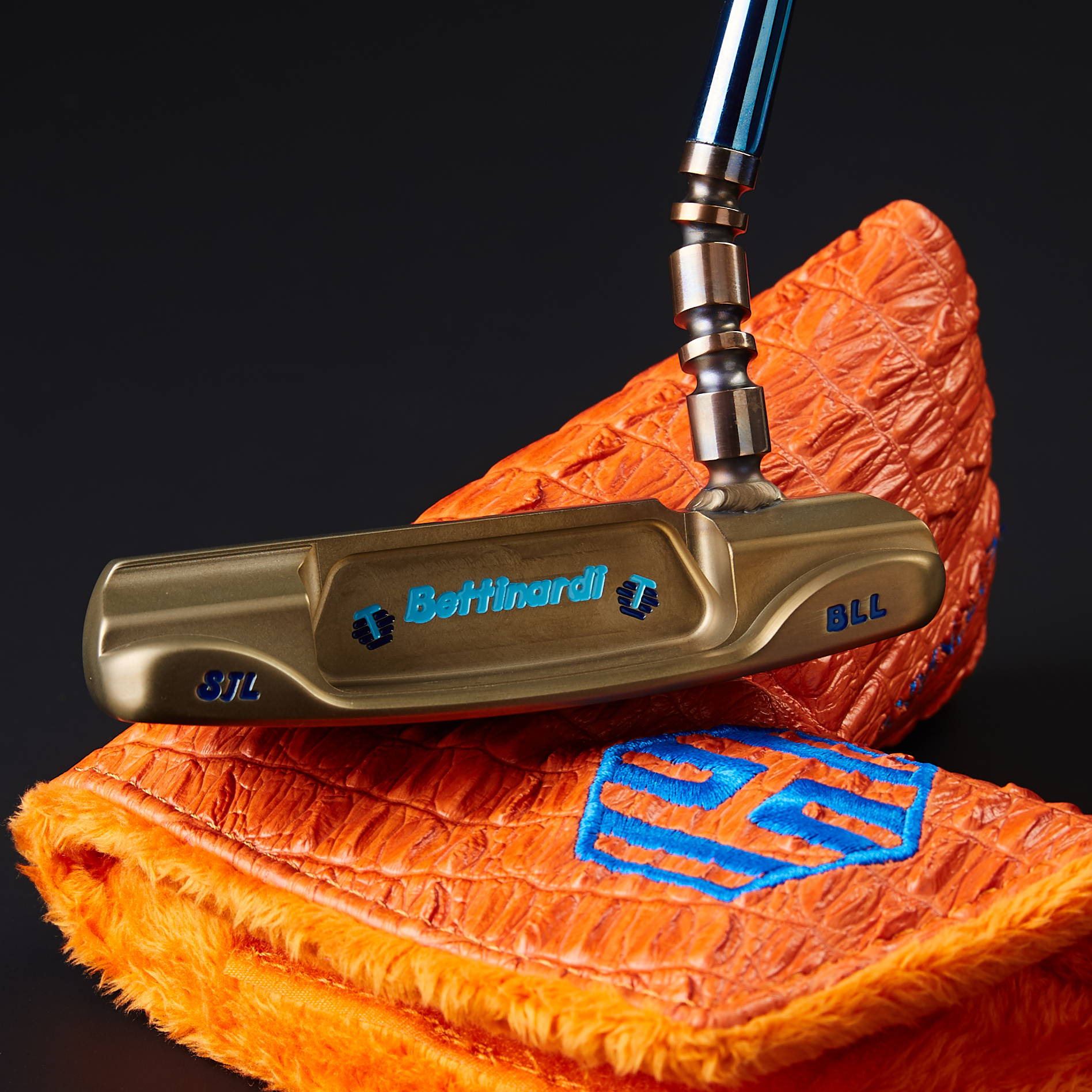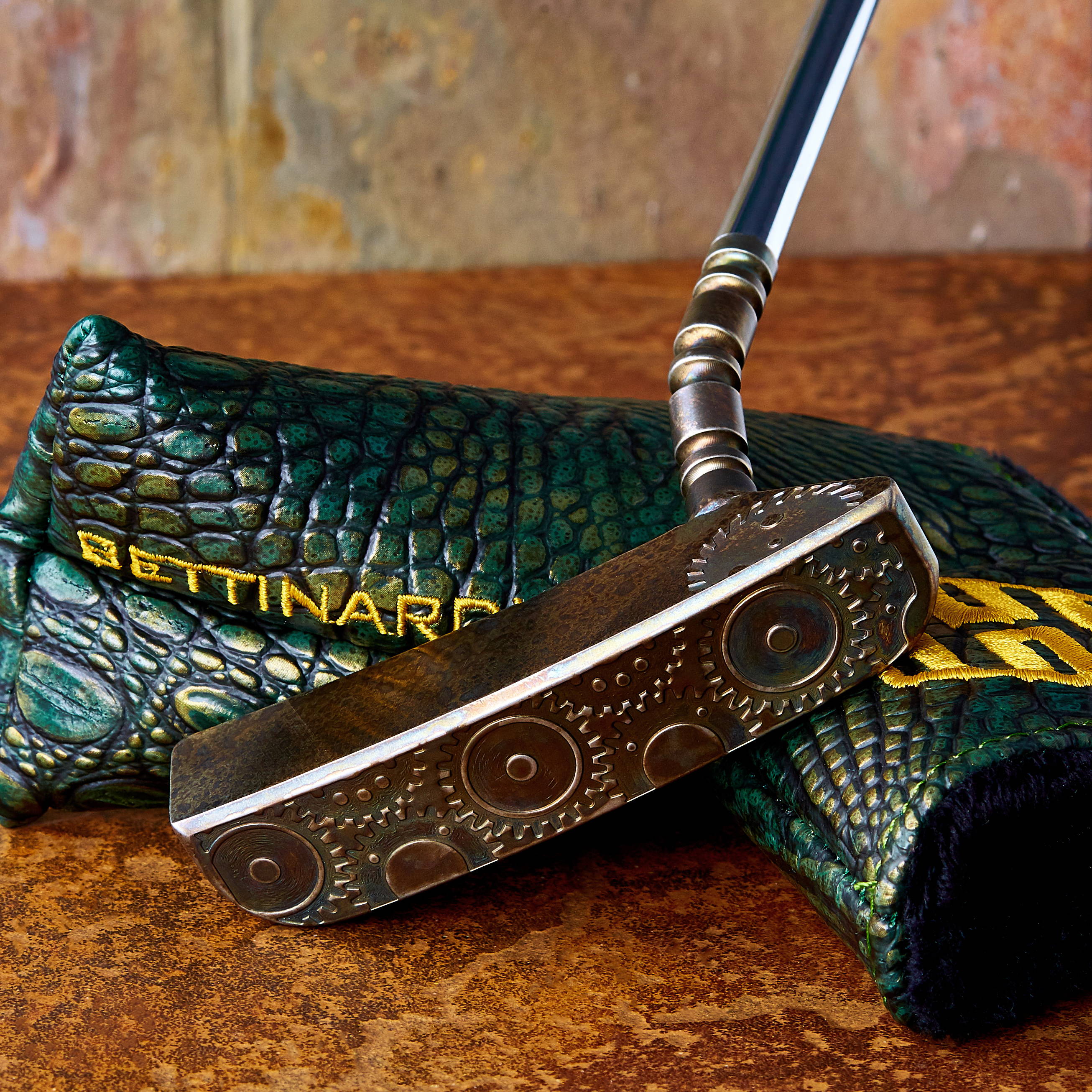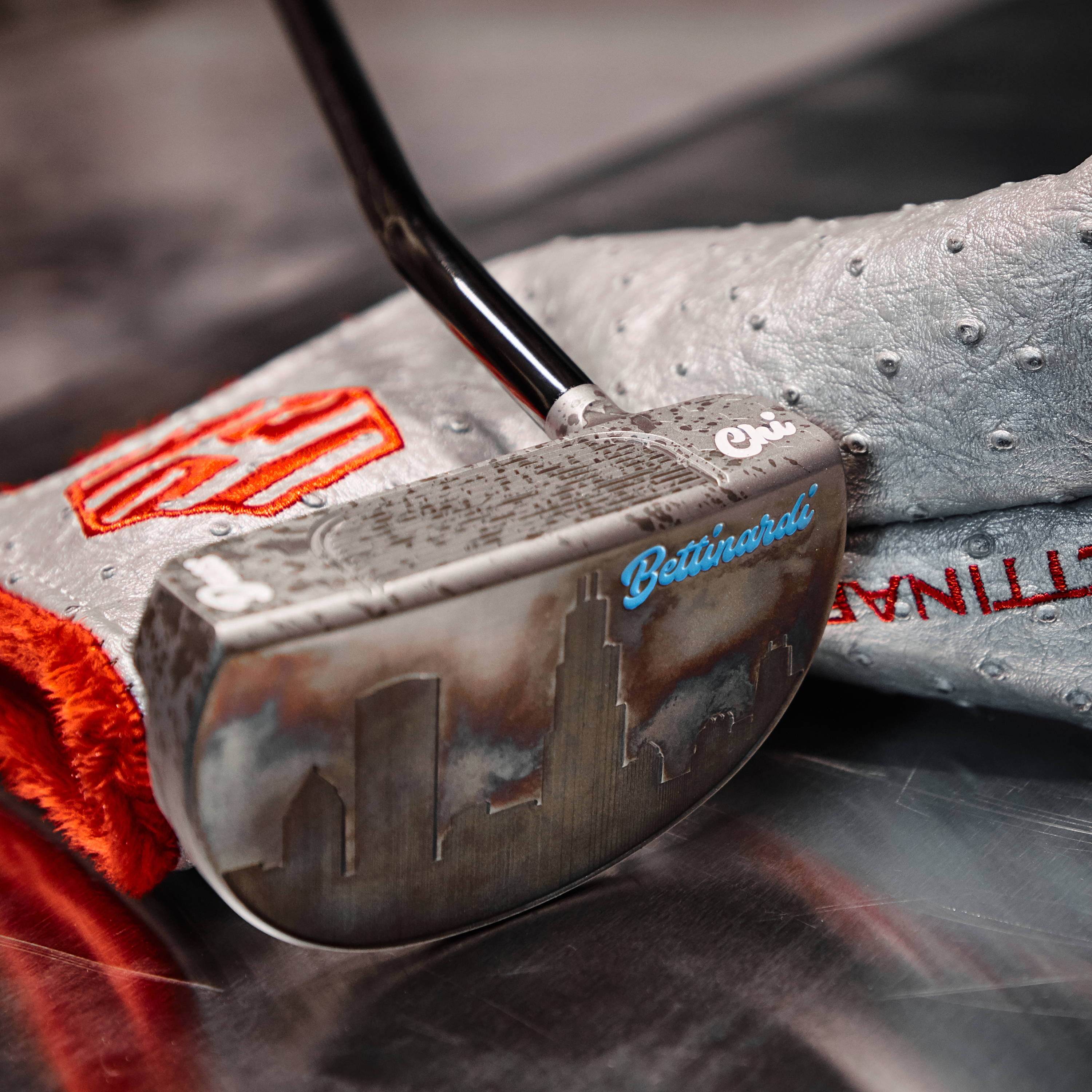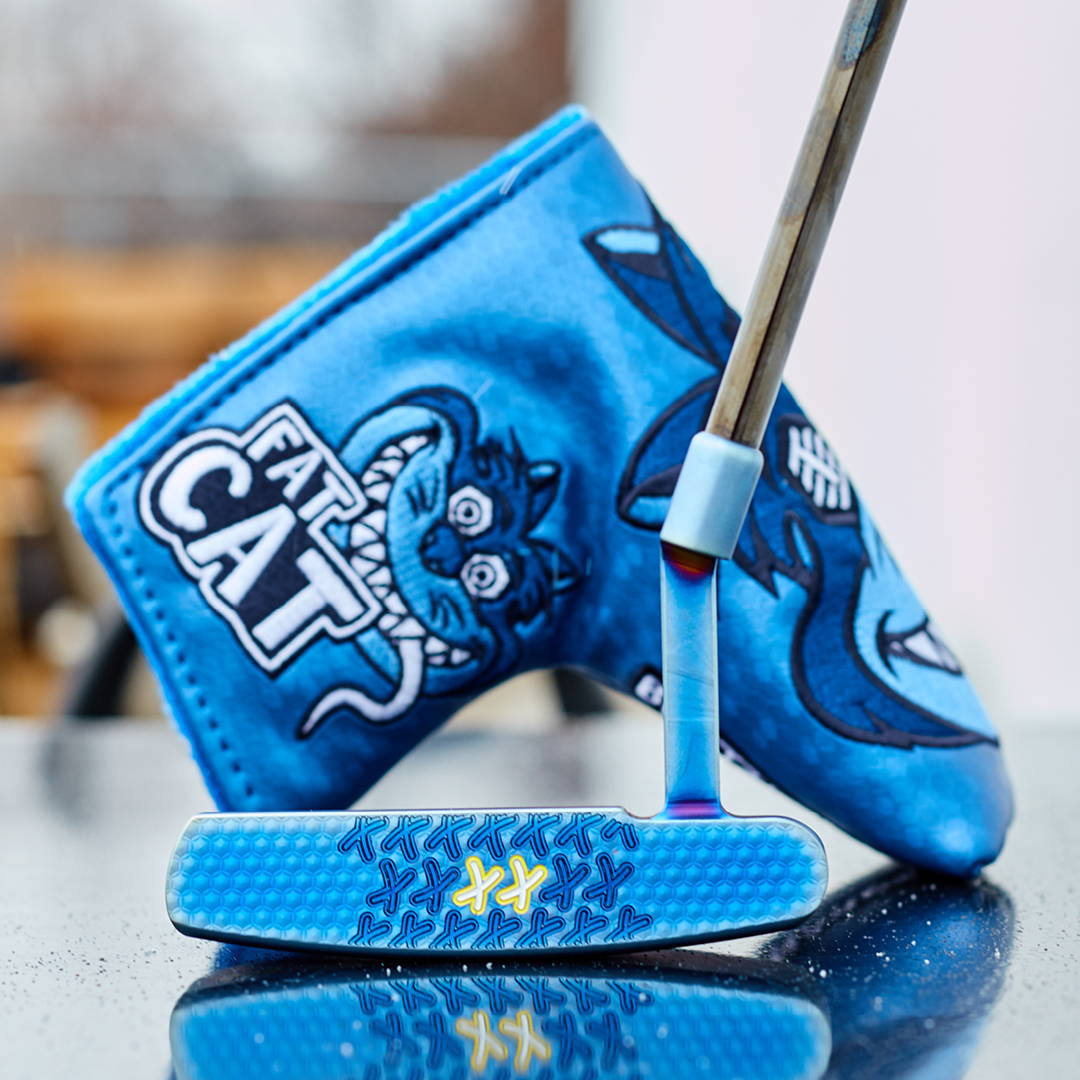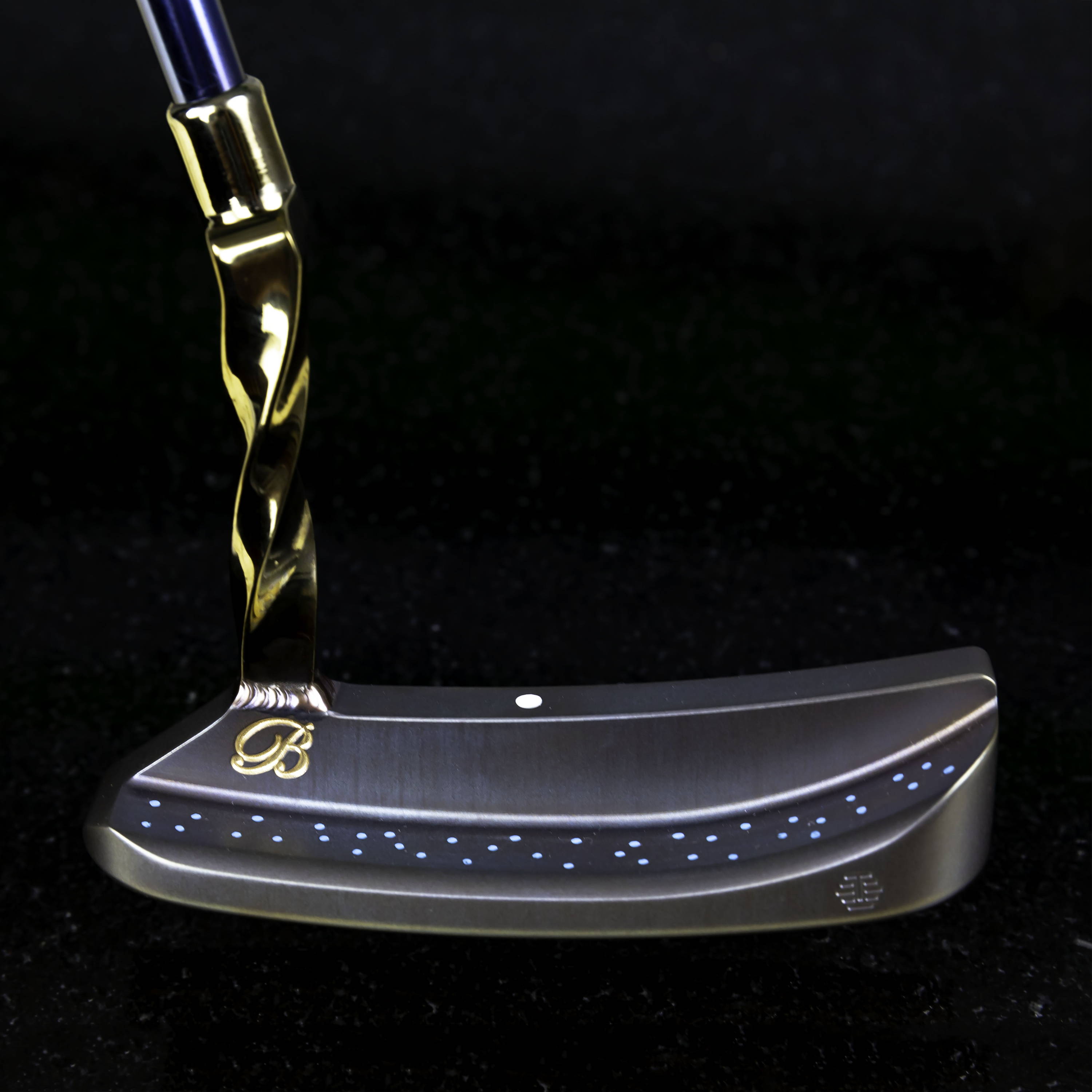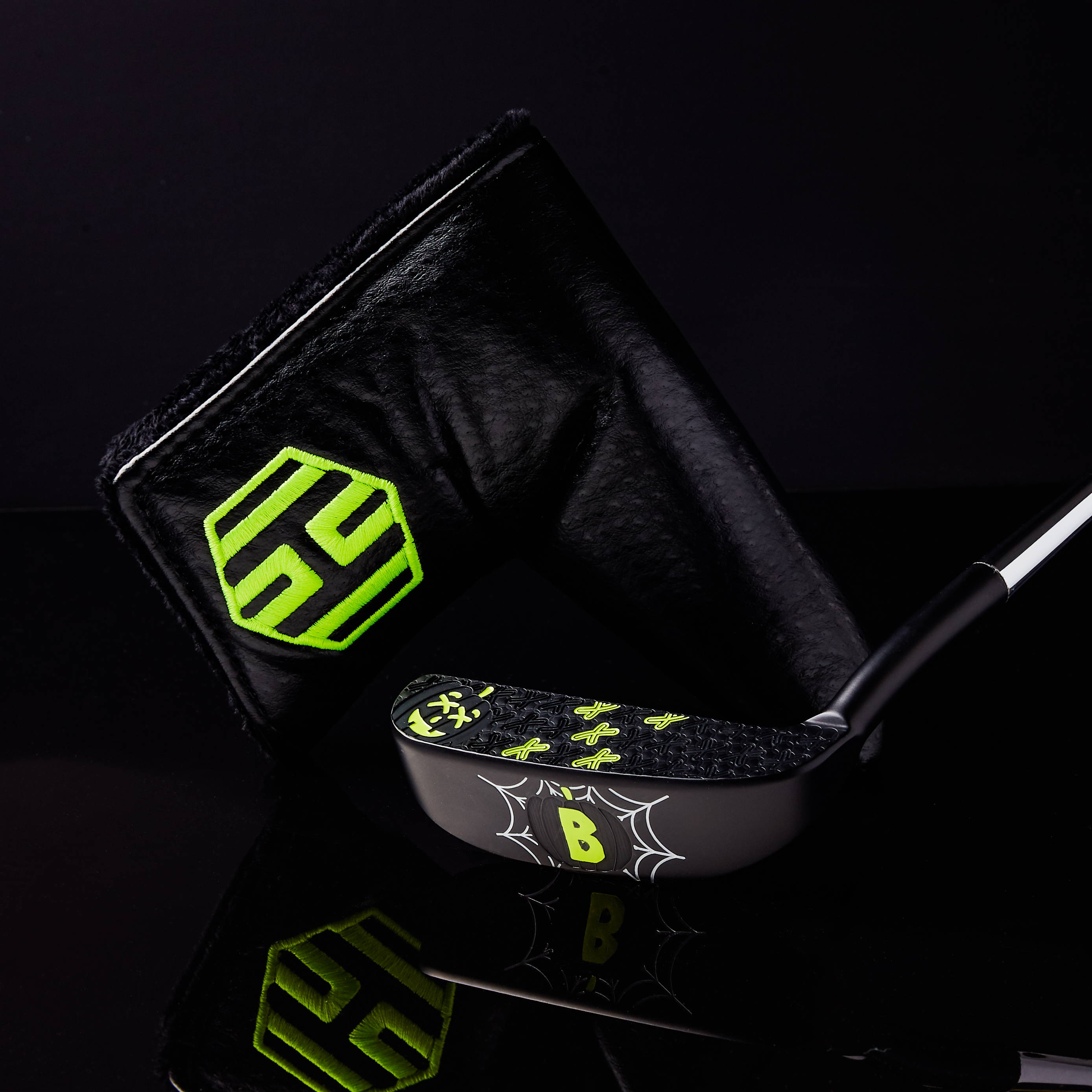 Contact our concierge to inquire about your next custom putter.

Thank you. Our hive concierge will reach out to you in the next 2 business days.
This field is required
This field is required
This field is required